SQ3TS Portable Traffic Signs by Horizon Signal
SQ3TS Portable Traffic Signs
The SQ3TS Portable Traffic Sign is the leading portable traffic signal in the industry! Designed to be used in some of the most demanding application and in some of the most demanding work environments, the SQ3TS portable traffic sign provides temporary traffic control for cities, municipality, and contractor roadside projects.
Horizon Signal also offers a wide variety of modular add-ons that help assist with specific project requirements and the SQ3TS also can be adapted to wirelessly interface with portable message signs including smart work zones and permanent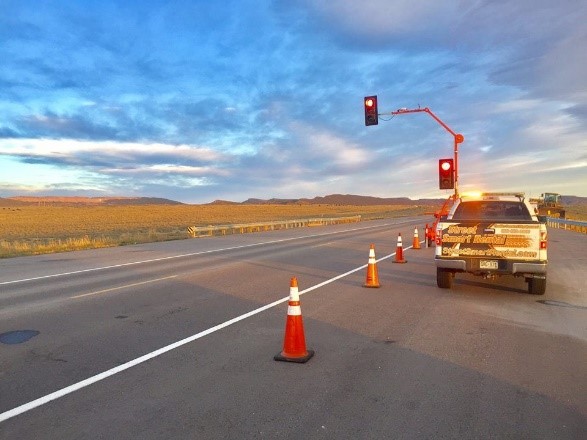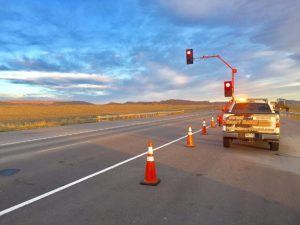 intersections. Some available options include:
Advanced Remote Monitoring
Wireless Knockdown
Pre-emption System
Clearance Time Extender
And more!
Improve safety, guarantee traffic flow, and improve the efficiency of your next project or event with the most reliable portable traffic signs available through Ozark Distributions. For more information on the SQ3TS portable traffic sign, contact Ozark Distributions today and we will be happy to fulfill your orders and answer any of your product specific questions.
Features
The SQ3TS has numerous features, making it one of the most ideal portable traffic signs available in the industry.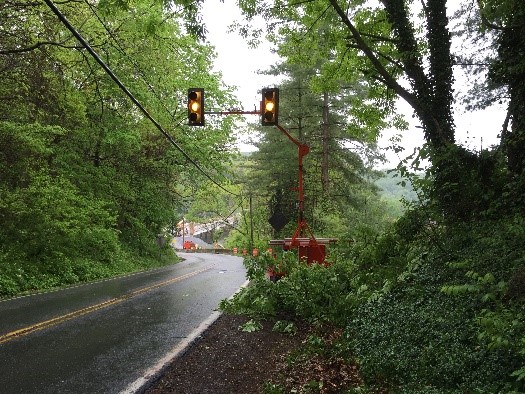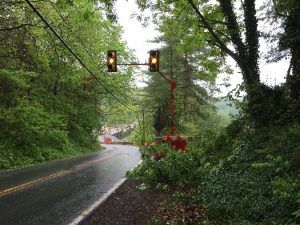 25-year Design Life
100MPH Wind Resistance
Dual Processor Malfunction Management System
Lifting Ring for Easy Signal Placement
Hydraulic Lift System
30-Day Battery Run Time
14 Phases of Traffic Per System
MUTCD Complaint
Where to Use
This equipment can be used efficiently in a wide variety of different applications. From one-lane bridge repair projects to complete intersection control. The SQ3TS can function under the most demanding conditions and is ideal for both large, and small-scale projects.
SQ3TS Portable Traffic Sign Specification
Classification: Portable Traffic Signal
Signal Lamp: 12ā€ diameter LED (300mm)
Solar Charge: 520W min
Trailer Weight: 3000lb or 1361kg
Trailer Width: 85ā€ or 216cm
We are a proud distributor of Horizon Signal! For more information visit