X-MAS MEDIAN
X-TENSION MEDIAN ATTENUATOR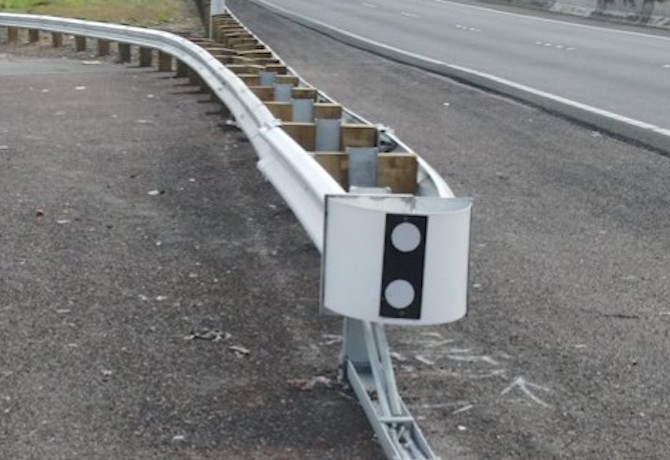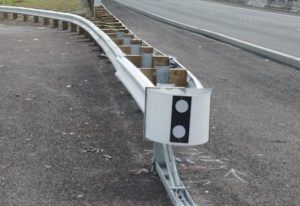 REDIRECTIVE, NON-GATING PERFORMANCE FOR NARROW HAZARDS
The Redirective, Non-Gating (R-NG) X-Tension Median Attenuator System (X-MAS) features excellent impact performance and easy installation with no foundation required. By using standard guardrail parts and superior engineering, this System provides life saving performance as a NCHRP 350 Redirective, Non-Gating Impact Attenuator.
Features
727 or 787 mm (28.5 or 31ā€) height option
Attaches directly to double faced guardrail
Can be attached to concrete barrier with standard transitions
Contractor friendly
Easy to install
No foundation required
No backup required
Where to Use
In Narrow Medians or Gore areas where guardrail is installed and crossover impacts can occur.
X-MAS CRASH CUSHION SPECIFICATION
Classification -Ā Redirective, Non-Gating, Sacrificial (R-NG) Impact Attenuator
Length -Ā 11.43 m / 37' 6"
Width -Ā 572 mm / 22.5ā€
Height -Ā 710 mm or 790 mm / 28" or 31ā€
Test Level -Ā NCHRP 350 TL-3 or EN 1317-4 110 km/h
For more information visit
www.barriersystemsinc.com/xmas-impact-attenuator